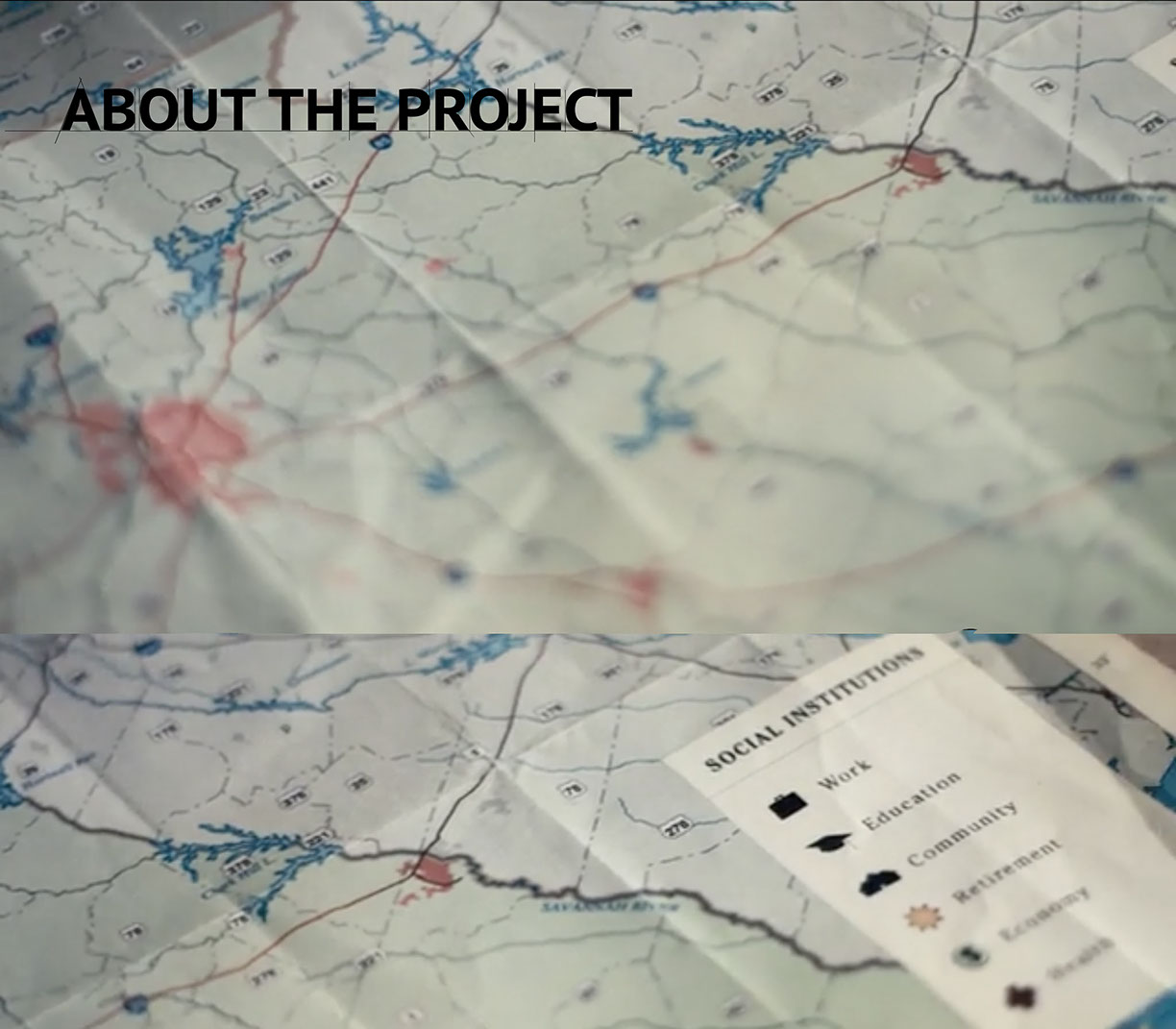 Northern Lights Productions | Truth+consequences
Northern Light Productions creates distinctive non-fiction media experiences for museums, institutions, and broadcast television. For more than thirty years, they have explored the interplay of history, culture, science, arts, and the humanities through compelling storytelling exhibited worldwide.
The Frameworks Institute
Advancing the nonprofit sector's communications capacity by identifying, translating, and modeling relevant scholarly research to frame the public discourse on social problems.
Twin Cities Public Television
Twin Cities Public Television will be the project's presenting PBS station. TPT is committed to being the premiere station in the system for health and aging issues.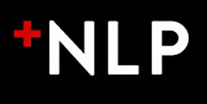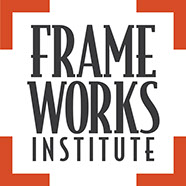 © Vital Pictures Inc. 2017 • All Rights Reserved | Web Design by Lisa Schuchmann