How We Work
"Retirement will be but a passing moment of the last half of the 20th Century."
Laura Carstensen, Ph.D.
Stanford Center on Longevity
2013 American Society on Aging Conference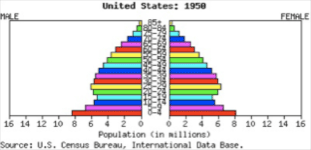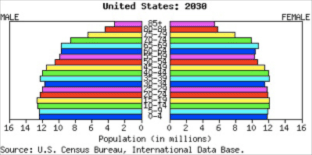 Work is changing and working longer is quickly becoming the new norm: 75% of people 50+ expect to work well beyond traditional retirement age; 20% already are. Social scientists and policy makers applaud it: for the individual, it keeps us active and provides needed income; for society, people remain productive instead of becoming dependent and important skills remain in the economy.
But in order to work longer, everything needs to change: personal expectations, social policy, attitudes, and business models. Where do we start?
WellStar Health System, near Atlanta, GA, is proactively facing the demographic transformation of their 12,000 employees. Its response provides a look at the challenges and the possibilities as it gets down to the hard work of rethinking work for individuals and for the bottom line. We look at one group in particular--the nurses of WellStar--one example of a profession that is both mentally and physically demanding. Their story begs the question:
How is it possible to work into old age?
Sponsored By

Follow the Conversations…


Working 9 to 5 at 75?- Will you? Can you? Have you even thought about it? A Millennial, a Gen Xer, and a Boomer try to wrap their heads around the idea of working past 65.


Attitude Adjustment- One of the most vibrant, educated and healthy groups of retirees aspires to a more productive old age…for their generation and all those that follow. The social scientists at the Sloan Center on Aging & Work reflect on the old thinking and the new thinking.
Resources


The Sloan Center on Aging & Work at Boston College is a research center dedicated to exploring both the experiences and the meaning of the aging of the workforce.

Civic Ventures is leading the call to engage millions of today's older Americans as a vital workforce.