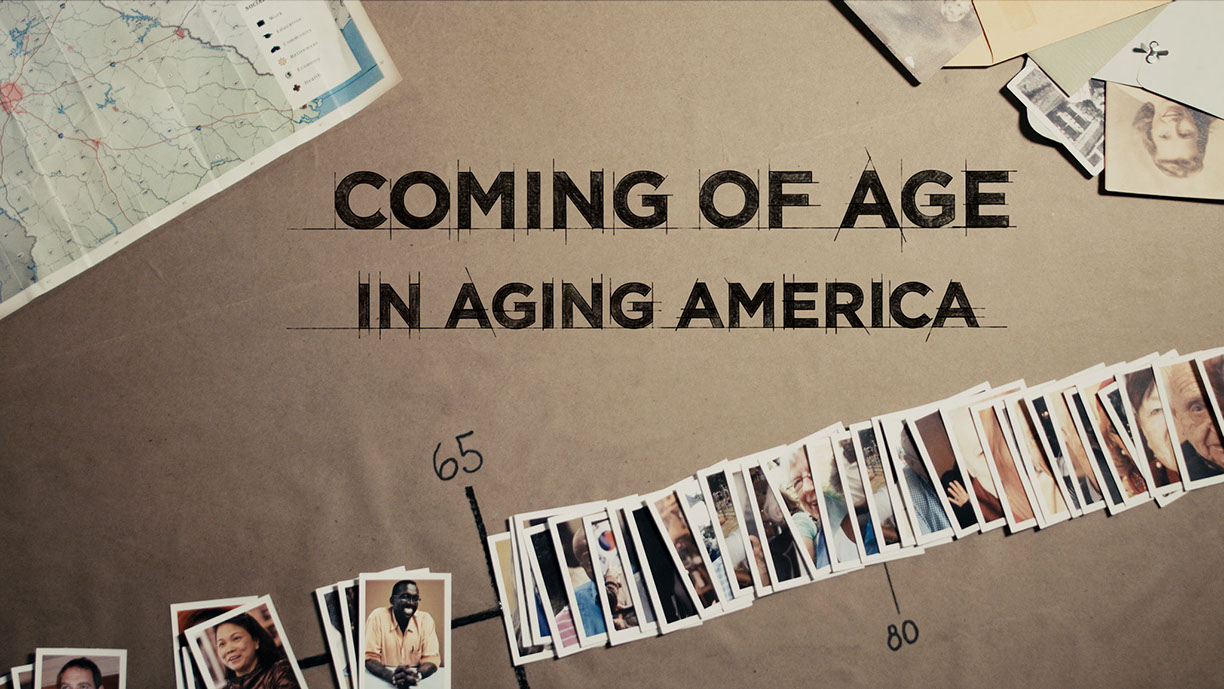 This one hour documentary distributed by American Public Television asks …
"What will it mean for us all to grow up, live and age in a society where a third of the population is over age 65?"
We are an aging society – and will continue to be. Coming of Age in Aging America explores the demanding reality of this permanent transformational phenomenon.
© Vital Pictures Inc. 2017 • All Rights Reserved | Web Design by Lisa Schuchmann